There are many reasons to shop for insurance. You might be a first-time home buyer or maybe you're purchasing a new car. Maybe your rates seem way too expensive, you've just had a bad claim experience, or you just want to see what your choices are.
When looking for insurance in Kansas, you have several options. There are captive agents that offer products from just one carrier, online or direct to consumer carriers, and independent insurance agents.
So, what direction should you go?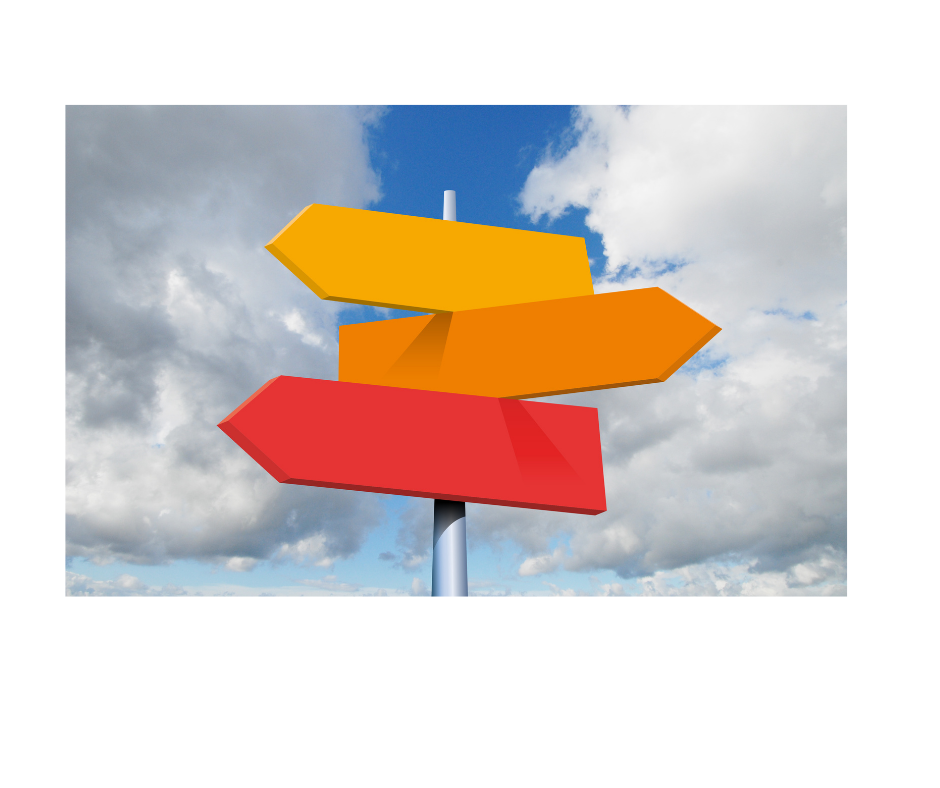 Direct to consumer insurance carriers look like a great option. You oftentimes see their ads on TV or while you're browsing the internet. They advertise cheap prices, ease of use, and have friendly advertising. But, do you understand what coverages you need and all the nuances of insurance? Do you know the difference between Basic, Broad and Special form coverage, ACV vs RCV loss settlement, or what an Exclusion is? Who will advocate for you in the event your claim goes sideways? Over the years we have seen many people who thought they got a great deal but had a disaster when a claim occurred. We have seen everything from denials, insanely high deductibles, and not having the coverage they thought they paid for.
Captive agents are another avenue. You will typically have an agent help you with your policy and coverages. Unfortunately, they will generally only have one option for you. What happens when they can't insure your home because of the type of circuit breakers in it, or you get a pet that's not allowed. They may offer good rates for middle aged professionals, but how competitive are they if you have teenage drivers in the household or when you reach retirement age? A captive agent is a representative of one insurance company and doesn't have the opportunity to compare prices and coverages on behalf of you, the consumer.
Independent insurance professionals are able to help their clients navigate the insurance jungle. They are an advocate for you, and not just for one insurance company. With access to many different carriers, they can find the perfect product and tailor it to fit your specific need. One company may be the perfect fit for you on your home and auto insurance, but may not offer a competitive product for your boat or your business. An independent agent can give you peace of mind, knowing that you'll continue to receive great coverage at a great rate, no matter what changes you have in life.
Panzer Insurance represents multiple carriers that can provide you, the customer, the best value for anything from your home or auto, your farm or business, your life or Medicare Supplement, your wedding or lemonade stand, and even your pet! We want you to understand your coverage and will take the time to educate you on exactly what type of coverage is in place and what to expect in the event of a claim. We will act as your advocate, and continually plan for your future. This freedom allows us to build a long-term relationship with you that will give you piece of mind knowing you have the right coverage, carrier and agent.