Once you've lived in Kansas for a while you know severe weather and hail are inevitable.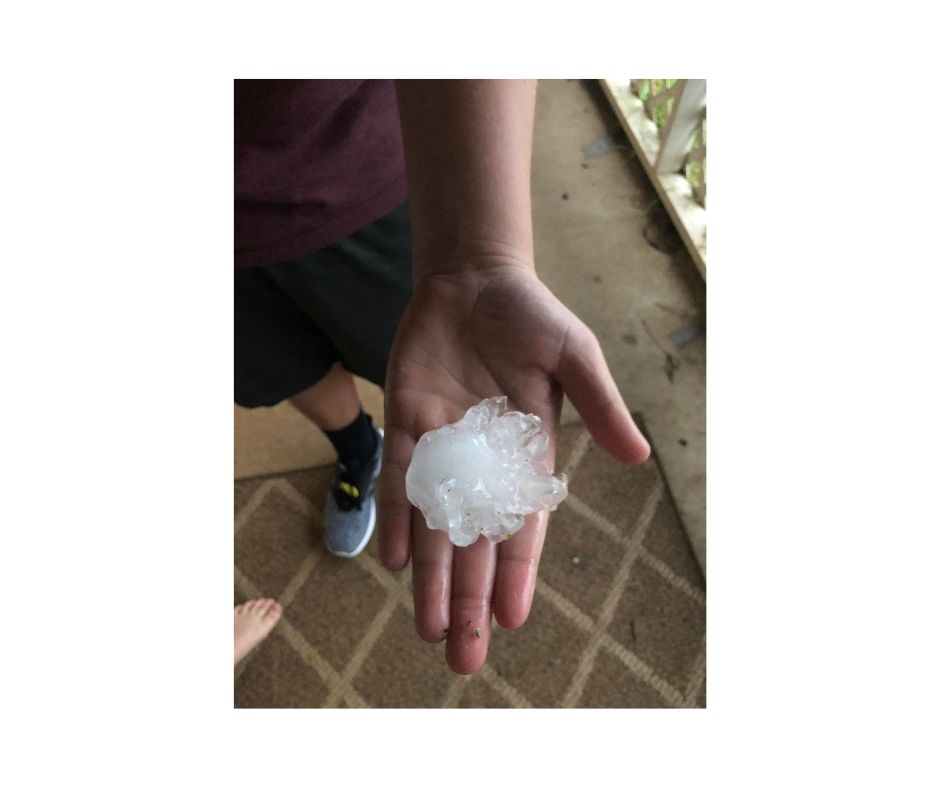 Depending on location some of us are "lucky" enough to deal with major home repairs such as roof, siding, fencing etc. due to storm damage every few years. Kansas likes to keep her citizens on their toes.
From 2017 to 2020 insurance carriers paid out $670,213,345 in Kanas storm claims. This has pushed carriers to raise premiums, add stand alone wind/hail deductibles and adjust coverage on older rooves. At a glance, some of the carriers we represent will not offer replacement cost coverage on rooves that are older than 15 years.
Why does this matter? If your roof is 15 years old or older you would be subject to an actual cash value settlement and this usually does not work in your favor.
As an example, if your roof is subject to an actual cash value settlement and it costs $9,000 to replace your roof you may get a check from the carrier for half that amount. In addition to the increased out of pocket expense your premiums may increase as well.
Working with an independent insurance agency like Panzer Insurance gives you advantage of knowing your coverages, reducing insurance gaps and the ability to plan ahead. We aren't shackled to a single carrier. We work with multiple carriers to find the best fit for your needs.